Mike Garrett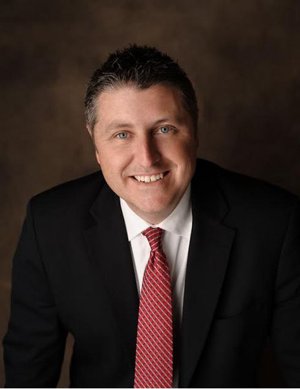 With over 14 years of experience, Mike has become a veteran in the financial industry.
His constant quest for knowledge and passion for helping others has proven to be a successful combination for his clients. He has constantly been ranked within the top producers of his company. He understands the importance of being comfortable with the loan process and the desire to make that process as easy as possible.
His integration of technology and communication skills make every client feel as though they are the only client. His service does not stop at the closing table…in fact his philosophy is that the closing is really just the beginning.
Mike is passionate about helping with Habitat for Humanity and Fellowship of Christian Athletes (FCA). He is also very active coaching youth football.